– Hi, I'm Sherna. I'm the product marketing manager for Ring Alarm, and I'm super excited to answer all your questions. Let's get into it. [MUSIC PLAYS] The Ring Alarm is perfect no matter what size your home. Let me talk to you quickly about the basic components.
This is the Base Station, It's the brains of the system, it keeps your Alarm online and connected. In the event of a power outage or Wi-Fi outage, your Base Station has built-in battery backup, and there's also optional cellular backup. The Keypad arms and disarms your system. It has three security modes, disarmed, home and away. When you enroll in professional monitoring, you can request emergency response for police, fire or medical.
The Motion Detector, detects motion. It mounts to corners or flat walls. And don't worry, it has advanced motion sensitivity, so your pets won't cause false alarms. The Ring Alarm Contact Sensors let you know if your doors or windows are open or closed. This is the Contact Sensor.
This is the sensor side, and this is the magnet side.
And it would attach to your window or to your door frame, and it does this, it separates, and that's how you know if you know if it's opening or closing, and that's what triggers the sensor. Pretty cool, right? The Range Extender, extends the signal of your sensors to your Base Station. This ensures your signal stays strong and clear.
You can customize your Ring Alarm with as many Keypads, Contact Sensors or Motion Detectors as you need to outfit your home. You can go online at Ring.com to shop for kits or use our kit builder on Ring.com. So I started with the five-piece kit for my apartment, and I got two additional Contact Sensors.
Now I have sensors on the front door, the back door, and on the living room window.
It gives me great peace of mind to know that I can check in on home from anywhere I am. [MUSIC PLAYS] There are quite a few smart home devices that work with Ring Alarm. The Panic Button, this guy here, allows you to request emergency response if you have professional monitoring. If you don't have professional monitoring, you can still hold for three seconds this button here, and it will sound the siren.
It's one of my favorite devices actually, because no matter where I place it in my home, I know that help is just an easy button press away.
We also have a Flood and Freeze Sensor, which is this one right here. The Flood and Freeze Sensor detects leaks or freezing temperatures below 40 degrees fahrenheit. You can put this under your kitchen sink, in your bathroom to make sure you're notified in the event of a leak. There's nothing more costly than water damage in your home.
And this can really save you. The Smoke and CO Listener, this one here, works with existing smoke and CO detectors in your home, so it will actually make that smoke and CO detector smart. It will send a notification to your phone in the event that your existing smoke and CO siren goes off, so it will let you know what's happening. It's one of those potentially life-saving devices that's just really great. [MUSIC PLAYS] If you don't already have a smoke/CO detector, we recommend the First Alert Smoke/CO Alarm.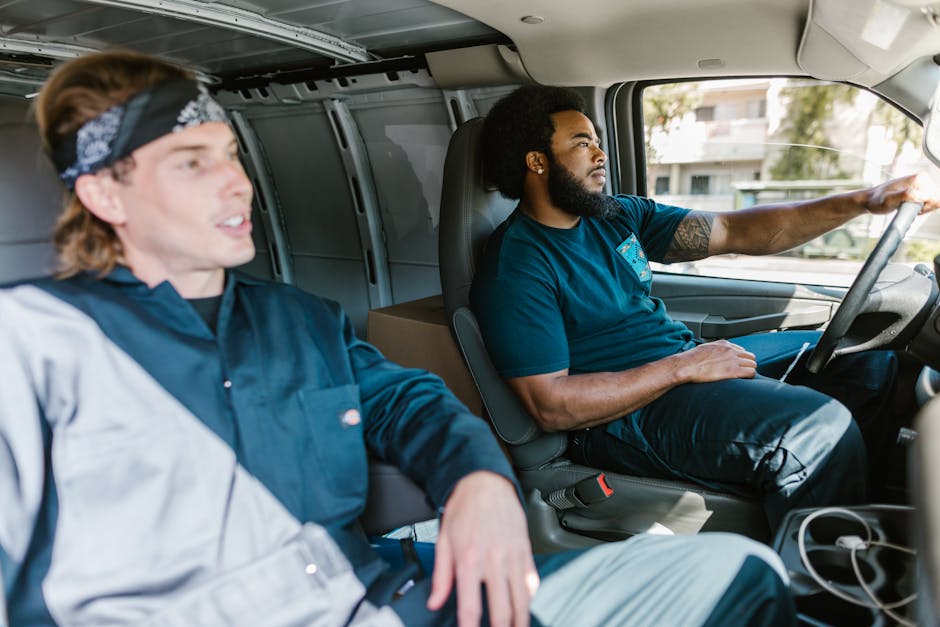 This will send notifications to your phone through the Ring app, if there is a smoke alarm event detected. [MUSIC PLAYS] The Ring Alarm pairs with select smart locks. For example, the Kwikset lock that I have displayed here. Once the lock is paired in the Ring app, you can lock and unlock very quickly. So to lock and unlock your door, you can do that from the main app dashboard.
My lock is currently in a lock state. To unlock, I press here, and it's currently unlocking, now it's unlocked. And to lock, I do that, and now it's locking. [MUSIC PLAYS] Did you know that Ring Alarm also works with Alexa? Ring Alarm works with compatible Amazon Alexa-enabled devices.
Once paired with Alexa Guard, you can set it to listen for glass breaking or turn on and off your lights. If there is an event, you will receive a notification in the Alexa app.
[MUSIC PLAYS] The Ring Alarm syncs seamlessly with Ring Cams and Doorbells. Once you have your Ring Alarm connected to your cameras and doorbells, you will be able to set your cameras to record when your alarm is triggered. I'll show you.
Here I have my Ring Alarm connected to my backyard camera, which will also start recording if my alarm is triggered.
[MUSIC PLAYS] This is the Ring Retrofit Alarm Kit. The Retrofit Alarm Kit connects to existing hardwired Contact Sensor zones. If you have existing, good working condition, hardwired Contact Sensors at home, you can use this to make it smart, and compatible with Ring Alarm. This is an advanced DIY project.
Professional installation is recommended. Thanks for tuning in to this episode of Ask Ring.
If you have a question, leave a comment below, and don't forget to subscribe. See you next time! [MUSIC PLAYS].
Read More: Beginners Guide to Firewall Security
Read More: 4K Home Security Camera Review – Lorex System