– I'm Justin Vandeberg, and this is ABC Seamless – NARRATOR: ABC Seamless is a block north and a block west of the Russell and Minnesota intersection in Sioux Falls. – Our owner, Brad, started the franchise in 1979. So, we've been here now over 40 years. And we've been locally owned and operated the entire time. ABC Seamless can work on the entire exterior of the home.
We can do siding, windows, soffit, fascia, gutters, steel roofing. We can really do anything on the exterior of the home, whether it's remodel or a quick fix. Whatever you need done, we can work on. What we really specialize in is seamless steel siding. We wanna put a siding on that's gonna last forever, so it's something you don't have to do again and is also completely maintenance free.
– NARRATOR: ABC Seamless will keep you covered. They have never discontinued a siding color or style since the day they started.
So, no matter what option you choose, you can be assured it will always be available. – JUSTIN: What really inspires me is getting to work with our customers. You get to see their homes completed all the way though start to finish.
There's nothing better than seeing a project completed. And it's just the joy on their face when their house looks awesome. That's really what inspires me and everything when the project comes together at the end. It's just–it's an awesome feeling. I think it's really important that we're always in contact.
I wanna make sure that our customers know we're there for them, making sure everyone we work with feels like family and that they're really well taken care of. We are family, locally owned company. So when we work with you, the homeowner, we want you to feel that way too. We live and work in this community, so we want the projects that we work on to look great not only today, but 40 years from now. And that's something that we're really proud of and we think is the biggest thing here at ABC Seamless.
– NARRATOR: ABC Seamless recently completed a siding project in Dell Rapids. Let's take a look. – We're at a project we recently completed, where we did siding, soffit, fascia, and all new stonework on the garage. When the homeowner contacted us, they were starting to have a lot of issues that you see on almost every home. Paint won't hold anymore.
You're starting to get spots that you just paint every couple of years, start to see a lot of soft spots in corners, on baseboards, different areas, holes in the siding. They were getting tired of painting all the time. So they wanted an option that was more maintenance free, something that they don't have to deal with again. And they wanted a company that would work with them start to finish. So, that's why they contacted us.
When we first met with the homeowner, they really weren't sure what they wanted. They knew they wanted maintenance free, but when it came color, look, style, that was something they weren't quite sure of. I came out, I 3Ded the entire home for 'em.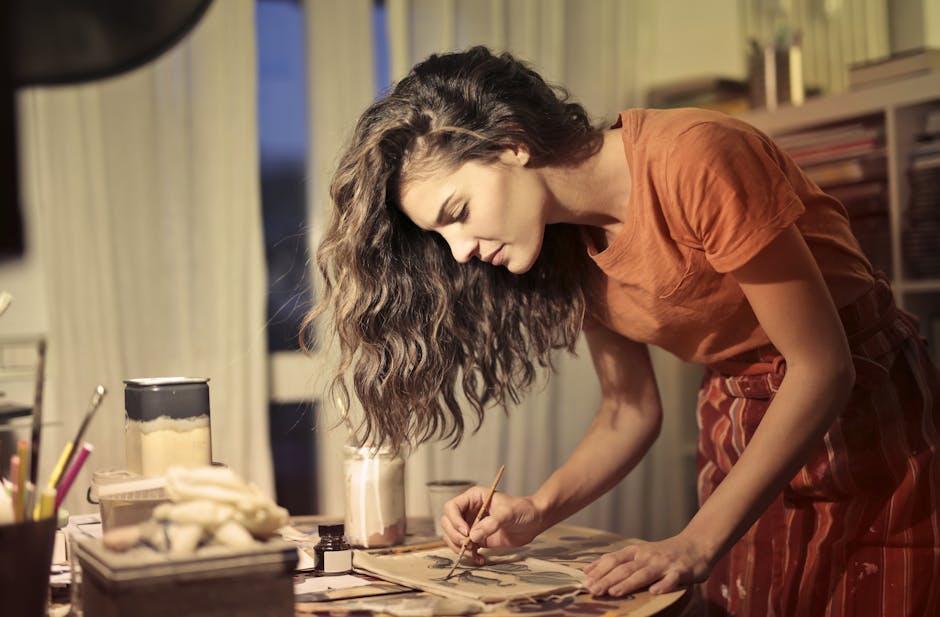 – NARRATOR: ABC Seamless creates a 3D image of your home. From that image, they build a 3D model so you can see what different styles will look like.
That'll help you be comfortable with the color and style you'll have on your home when the project is finished. – This was a fun project to work on, because it was a little unique. Before we got here, the house had a standard siding that you'd see on almost any home. No variation to it, no different styles, so we changed up all those looks, and really added a lot of detail. And we also got to do stone on the garage, so we got to incorporate a lot of different things in one project.
When we first got here, we put a three-inch fanfold insulation on the entire home. We left the siding that was here on. It was a really good insulator, so we went over top. Then we wrapped all their windows, doors, entryways.
We started with the stonework and got that finished, and then started with the siding and got all that completed.
And once the project was completed, the customer loved the house. It was great to talk to them throughout the whole process. We continually stop out, make sure that they're loving everything that's going on. It's awesome when you get to see something that they're proud of, they love their house. But when you're done, they're so excited about it.
They just couldn't believe how the house looked, and love the transformation of it.
– Working with ABC Seamless was great. We walked in to Justin. He turned our ideas into products that were unimaginable. They were always able to answer our questions.
They were always timely with their answers. I would definitely recommend ABC Seamless to others. They were very friendly. They definitely made us feel like we were one of their family members. – When we come out, we sit down with you and we go over all the different options, styles, colors, different siding options that are out there, not just what we do.
We wanna make sure you feel informed. So when you make decisions on your home, you love what's gonna happen, and love the end project. – NARRATOR: ABC Seamless custom-cuts and fits their siding to the exact dimensions of your home. The result: a beautiful, sleek, made-to-order exterior. – The great part about what we do is it's something you do once.
And then there's no maintenance to it again. You don't have to waste your summers bugging your friends, family about getting out here to paint, take care of it, different issues.
We warrantee it for a lifetime for you the homeowner and then 50 years for any homeowner after. So that way, it's taken care of, and it's a great selling point and investment for you, the homeowner. The best way to get started is you can go visit our website, you can stop into our showroom and actually see the product, look it over, really make sure you know what you'd be getting.
So when you're ready to start a project, give ABC Seamless a call. And we're here to help..