This video by ABN Painting is a demonstration of an online color program that can help you choose the color for your next painting project. To get started I hit the button that says paint the scene. To choose a photo from my computer I click my photos button. I use one of the pictures that I pre-selected for this demonstration and hit open. To use this program youhave to click I accept terms of use and hit done.
Close a random pop-up window. There is a couple of default colors I am going to delete and pick a couple of other colors that a little bit brighter and would work a little bit better for the purposes of this demo.
I hit the button says find colors and I'm going to select two completely random colors one yellow and one green After i am done with my selection I'm going to close this window and they have a couple of different tools that you can use to apply the color to the picture. I am going to use green color for the pop out on the bottom i'm going to use yellow color and paint the garage door and i'm going to use a different brush and after you played with enough colors and select the ones you liked you can save all your colors by clicking save button I'm going to check my download folder make sure it has been saved.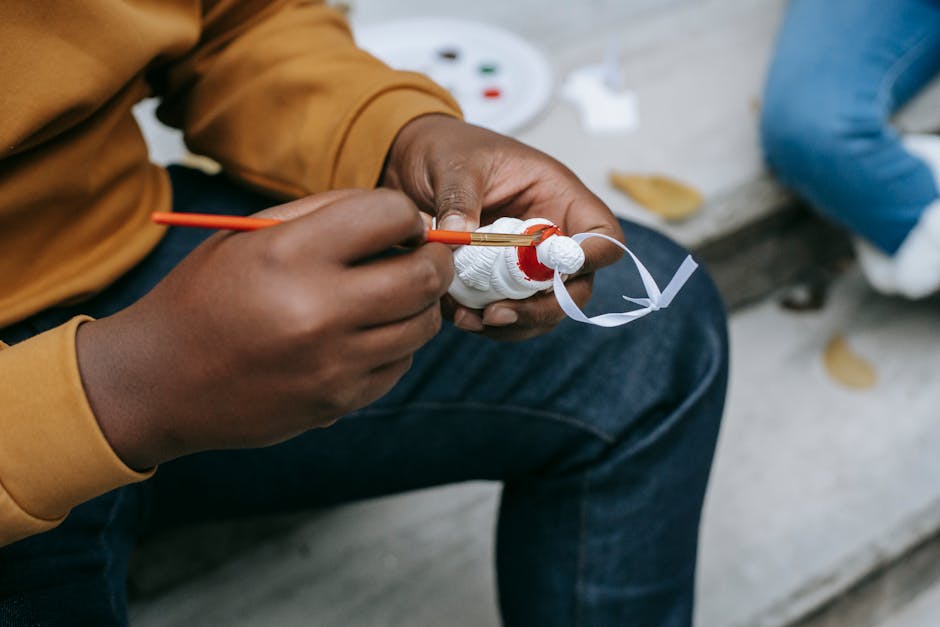 Here in the bottom are the colors I choose for for this picture.
This computer program is designed to help the customer narrow down the choice of colors after you press selected the few colors that you think may work for you you still need to buy a couple of samples and make sure the actual samples look exactly the way you want them. So thank you for watching I hope this video was helpful..
Read More: 10 DIY Kitchen Remodel Ideas for People with Limited Space