I have here a security system from LOREX. They sell several different packages. This one is model LNB8111B. This is exactly as you will get it, as it will be delivered to you. In this box is the recorder and in this box are the cameras.
The instructions and mounting screws. Here is an incredibly long CAT5E cable. And here is a quick look at the camera. You can power these through the CAT5 or the power plug. Nice.
These come in white or black. Obviously for the higher end cameras like the 4K's you will want a larger hard drive. Power Cord. HDMI CAT5 Mouse and here is a remote. That is handy.
Especially if you are in a shop, you don't want to go to a computer, you want to be able to stand at a register and click through.
Here is a look at the front and the back. All the cameras will plug in here. You have HDMI, USB and monitor ports. This is a 4K system.
These cameras record in 4K. these instructions look pretty good. I don't think they will leave out any details. They look well done. The first camera we will put up is right in this corner here.
Right about there. And the reason why is the sun is going to set on that side and I want the camera pointed away from the sun when it sets.
This just needs one cable (cat5e) and that will give the camera power and it will also send the video feed to the recorder. Almost forgot to take off the plastic. With just one camera installed, let's hook up the recorder and see how it works.
Remote, recorder, mouse, and monitor. The monitor you will have to find yourself. You can use a computer monitor or pick up an extra but these are so cheap now. Plug this into slot #1 and there is the on/off switch. In the instructions, it says it is going to take a sec.
to get ready. Is there a menu? Oh…
I didn't push anything. What is this? A beep. Don't know what that meant. Look at that.
There is the porch. It's working. I think this will work out really well. I will go and hook up all the cameras now and do a lot more work. We will jump back once I played around with this but I'm excited, this is a nice clean really good picture.
I have been using it for a while now and there are things that I really like and something I think they could improve on.
The cameras I chose are POE or power over ethernet. Which means there is enough power running through the ethernet cable that you can power the camera. So you just have one cable that goes right to the camera. Also if you don't want to run cables you can use a wireless.
If you a garage or shed at the back of your property and you want a camera back there, you can do it that way. Once you plug in a camera and you turn the system on, it starts recording immediately. You don't have to hook up any other things and you don't have to run any software.
It works the first time you turn it on. I have 5 cameras hooked up right now.
One is under the overhang of the porch. It gives me a view of who is at the door and I can see into the front yard. One camera over the garage looking down into the alleyway and it does take a beating from the sun and rain and snow. But it has not had one issue, it's been no problem with things on the lens or the sun hitting the lens because it has a ledge over the lens. One camera looks down over the kitchen and living room.
I installed one in the garage, I like it there because I can see if the door is closed at night or when we are gone. I can see if the lights are left on & things like that.
One camera is pointed at a 3D Printer I just bought. Some of those prints go for hours and so I can check and make sure it is printing correctly because if it is not it will make a big mess. I really love that you can check your house and what is going on from anywhere in the world.
You can set it up so that is there is some motion detected on a camera, you get a text or email notification. Saying "this camera detected movement." Maybe you want to know if someone is right on the porch. Right at your front door. What they do for that is you can block out the parts that you don't want any motion detection for.
You cover all that up and you have only the spot on the camera where you want motion detection.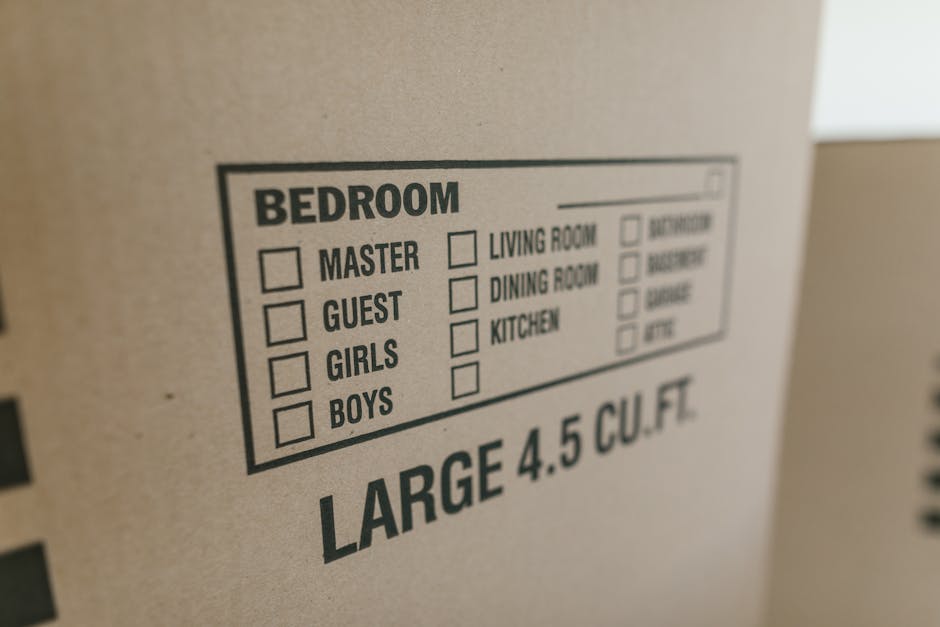 Like on your doormat. So when there is movement on the camera, It's not going to record it and it's not going to send you a notice, unless the person is in that direct area. So you can take a look at these cameras anywhere in the world as long as they are hooked up through your internet connection. The system will keep recording until the hard drive is full.
Once it is full it starts recording over the older footage. I like that Lorex has been around for a while because once you get it set up you are going to want a company that has been around and will keep innovating and updating the software and keep making things better.
I'm sure there are a lot of good new brands and new systems coming out but giving advice to any of my friends or family, I would tell them to pick a major brand and that way, chances are you will be a lot happier with it and they won't stop updating the software. To me, there are two parts, the hardware side, and the software side. The software side is really developed and really good but it is a bit confusing I think to the new user.
There are so many settings and things that you can get into that you are probably not going to understand right away. There are terms like CBR and VBR, so you go in and see all these settings for the camera to record at different levels. I wish if they would just put definitions next to all that and clean up the software interface a bit, make it a little simpler, this would be a stronger unit. Once it is set up, you are not going back to all the cameras and changing all the bitrates. You don't really go back to the settings so much.
You only do that when you are setting it up. The Flir Cloud APP does work well. I can see all the cameras there. You can control cameras from your phone, you can record, you can access the mic. It's just really nice.
It's a good system. I recommend it. If you go to there website you will see a lot of different systems some for a few hundred dollars and up to several thousand. The price depends on how many cameras are included, what kind of cameras, high or low definition.
Also, you can get color night vision if you want, you can have the PAN/TILT/ZOOM so you can actually move the camera around in one of those little bubble domes.
That's pretty cool. The actual recording system will have a hard drive in it and depending on if it is for a commercial building you are looking for you will probably want to get a high capacity hard drive. The hard drive can be an external add-on or linked to a computer. I was done with this video and was finishing up the editing and a friend asked me "how much does this camera system cost a month?" That is something I never thought to talk about.
There is NO MONTHLY CHARGE. Everything you saw me talk about, there are no extra fees for that. You just get all of that when you buy a system. There are extra things you can pay for if you want like Cloud Storage or what's called a Rapid Recap. They give you two of these for free a month.
You can consolidate footage into a short little video where you can see tons of events.
Here is one now. You can see the UPS guy, a billion kids (only half are mine) You can see 8 hours of footage all in just a couple minutes. Those are fun to watch. If you wanted more than the two Rapid Recaps a month you can pay for that.
And that would be an extra charge, but everything you have seen me do and use has been at a zero dollar per month fee. There are no extra charges. Once you buy the system that is it. I thank LOREX for sending me this system to review, it has been working great. If you have any questions for me about it go ahead and leave them in the comments section and I will do my best to answer.
If I am going to sum this up in a few sentences, I would say #1 it's reliable. I have had it for several months now, it's worked 100% of the time. When connecting through the phone, it connects 100% of the time. When the power goes down, and it has happened a few times, it comes right back on and I don't have to log-in or restart anything. No software problems.
.. nothing. It has always worked. #2 I like all the options you see on their site, all the different cameras, and different systems.
You can definitely find something for you if its for commercial or even a small residence. They will have something that will work. #3 I do like all the software and options, I know I complained about it, but it is nice to be able to get in there and tweak all the little settings and have it work just perfect.
But I do wish it was a little more intuitive and a little simpler. I wish they would clean it up a little.
That's my opinion. If you have anything to add, leave it in the comments. I will see you next video and till then, have an awesome day..
Read More: Beginners Guide to Firewall Security
Read More: The Best Home Security Camera for Me | Ask Ring